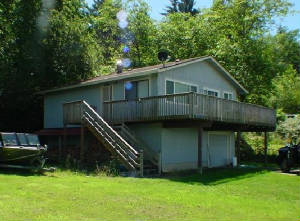 3 Bedroom, 2 Bath
Large Yard, woodstove, Pet friendly, Application Pending
3 Bedroom, 2 Bath
Large Yard, woodstove$1500, lease required
Ocean view from Bedroom and Great room. The beach is only 1 yard away...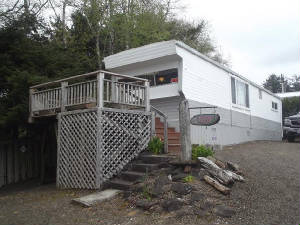 One Bedroom Retro Trailer!
Stackable washer/dryer
Wrap-around deck with Bay view Application Pending
4 Bedroom, 2 Bath,
2800 sq. ft. pellet stove, county kitchern
Application Pending
4 Bedroom, Parlour, Fireplace, 1 Bath, Historic home, $1150
RENTED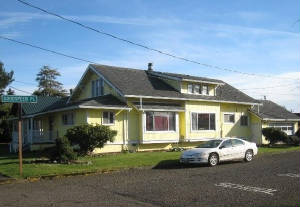 4 Bedroom (possible 5), 2 Bath, Historic home, $1150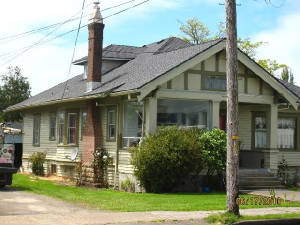 RENTED
4 Bedrooms, 3 Baths
Fireplace, Built-in Buffett in Dining room
Wood floors
Why Tillamook?
Tillamook is the gateway to recreation on the Oregon Coast! It's also the largest city in Tillamook County and home to the County's commercial and governmental ofiices.
Tillamook offers:
1. Tillamook County Fairgrounds,
2. The Pioneer Museum,
3. Tillamook county's main Post Office,
4. Tillamook County Library,
5. Tillamook County General Hospital
6. Tillamook Bay Community College.
7. Tillamook Family YMCA serves the entire community with recreation programs and facilities.
8. Just south of town is the Port of Tillamook Bay, which is home to the Tillamook Air Museum, an airport, railroad, and industrial park,
9. Just outside of town to the north is:
a. Tillamook County Creamery Association's famous Cheese factory
b. Northeast of town is Latimer Quilt Center
c. Bay City, 5 miles north, offers the Pacific Oyster where you can eat and buy fresh seafood all year